Advanced Group
Employee 2nd Year Work Anniversary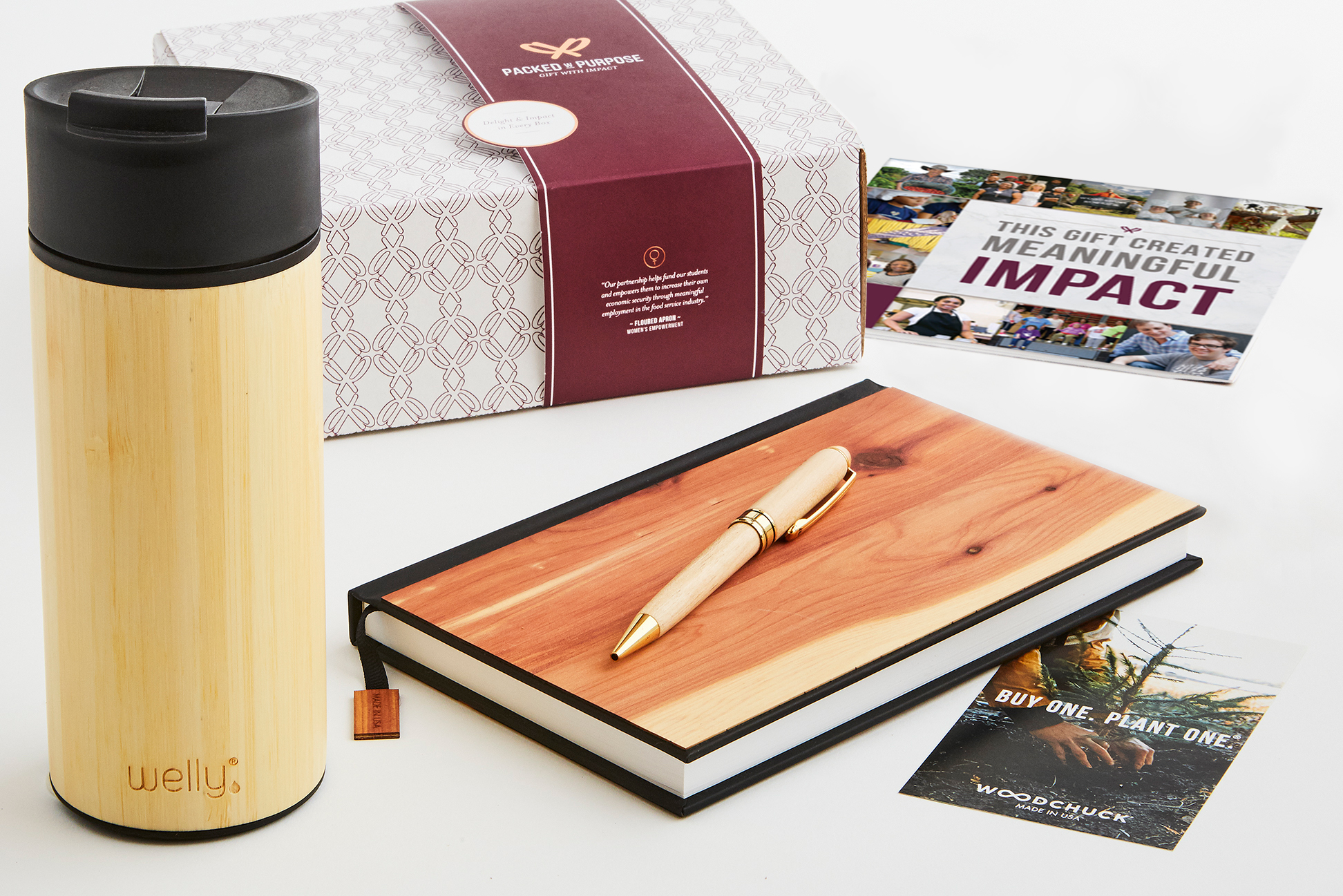 Challenge:
Advanced Group, a Human Resources Company with a strong social mission and deep values, sought meaningful milestone gifts to send to each employee at their 2-year anniversary with the company. 
---
Solution:
Packed with Purpose helped our client choose the perfect curated gift for the occasion and created a turn key system to receive employee names, addresses and upcoming anniversaries from the internal staffing department.
A gift was sent to each employee on the month of their 2-year work anniversary. Each gift included a custom message thanking them for their hard work and loyalty. 
---
Outcome:
We have worked together on an ongoing basis, instituting a no-hassle turnkey system for all upcoming employee milestones gifts.
Gifts are appreciated by employees, reaffirming their commitment to Advanced Group's mission, success and future.