Baumhart Center Loyola University
Conference Speaker Gifts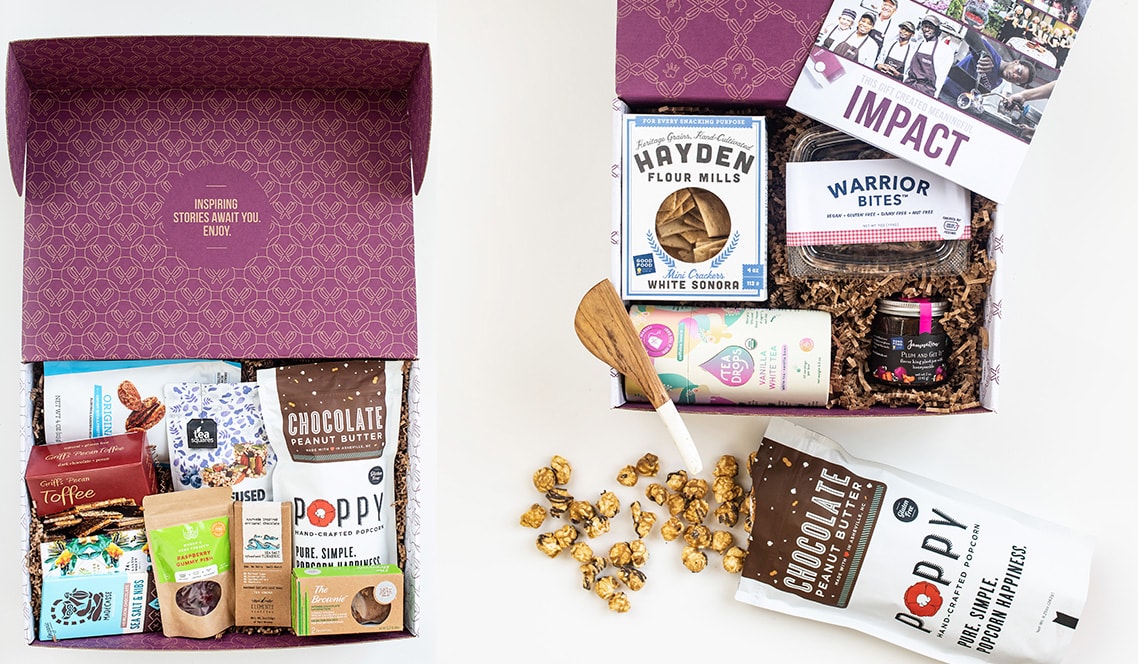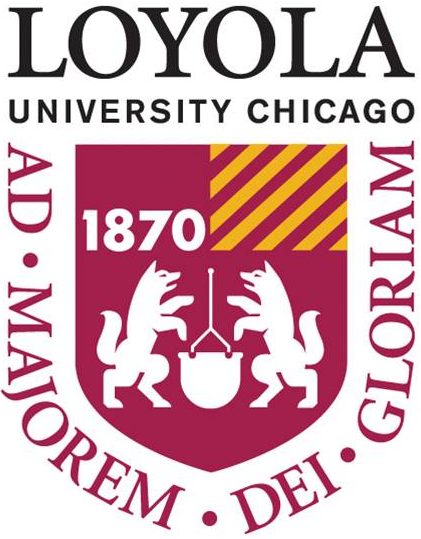 Challenge:
With two marquee annual conferences centered around corporate and civic leaders, our client wanted to provide meaningful gifts to all attending speakers, panelists and volunteers 
Being a center for social enterprise and responsibility, our client wanted their gift to embody these values and reflect the Center's mission.  The gift also needed to be travel-friendly and Chicago-specific to maximize the local conference experience.
---
Solution:
Our team curated a custom gift centered around Chicago-based purveyors and causes, sending a total of 200 gifts to the conference venue, so gifts could be distributed to recipients during the event.
---
Outcome:
Both events were a great success. Our client was thrilled with the local social impact behind each gift, which served to underscore Loyola's identity, commitment to social impact and support of local businesses and causes. 
This event kicked off a fruitful long term relationship, as we are currently in our third year working together to thank their conference speakers and panelists with unique social impact gifts. 
"Partnering with Packed with Purpose is a total joy. We give their gifts filled with social enterprise goodies to all of our guest speakers and volunteers and we receive constant compliments on the values and the value of their products. At our Center, we believe that purposeful companies are higher performing…and Packed with Purpose is a stunning example of that vision in the real world" – Seth