Google
Conference Speaker Gifts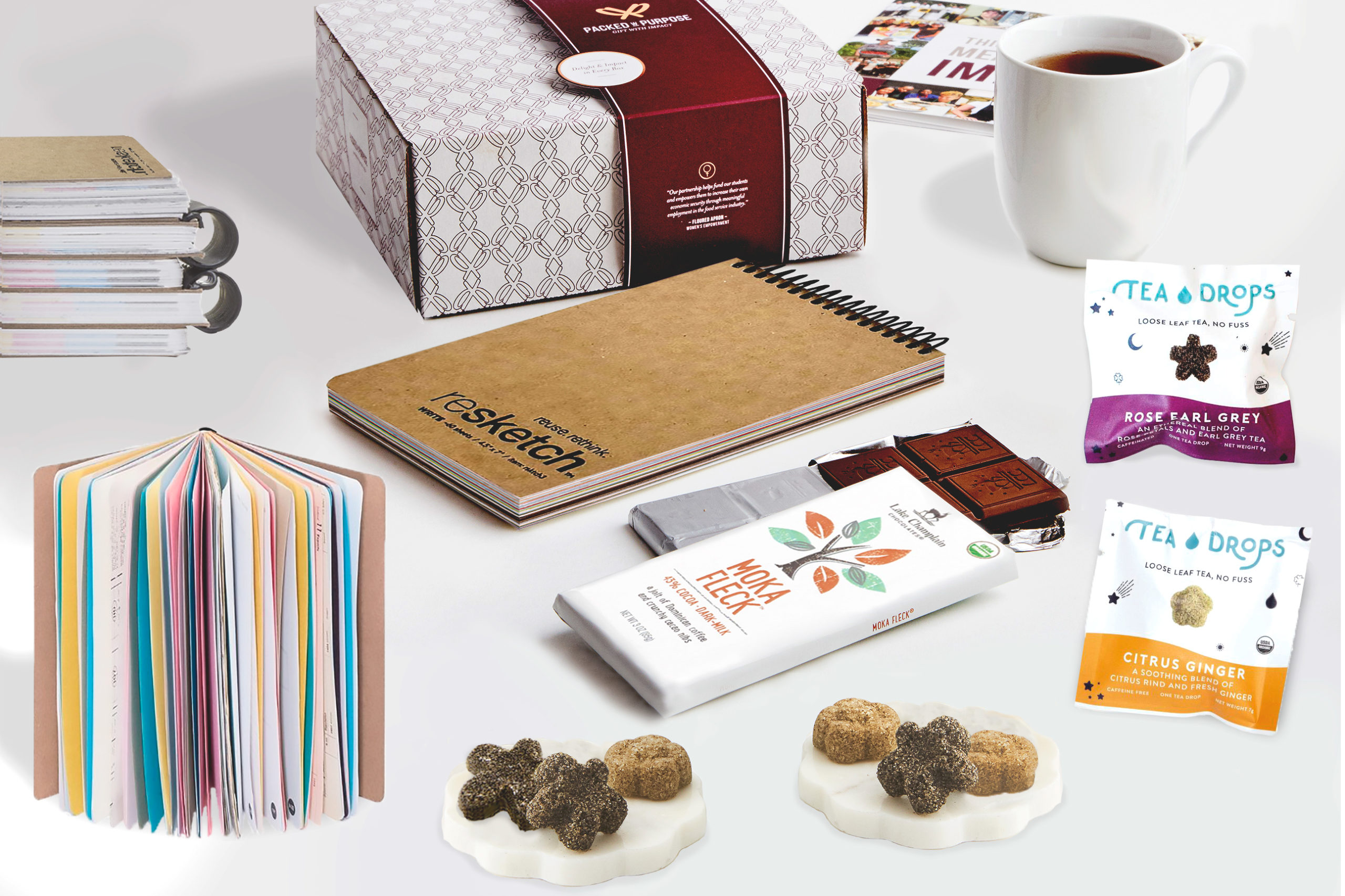 Challenge:
Our client, hosting an upcoming global speaking event surrounding on behalf of a company resource group, wanted to show her appreciation for participating speakers with a unique and memorable gift. 
Given the event's theme of workplace inclusion and accessibility and Google's dedication to social impact, the client wanted the gift to be representative of these values.
---
Solution:
Our team got to work assembling the perfect gift, choosing a diverse medley of gift items supporting causes directly relevant to the event's theme.  These would be sent to the homes of each speaker shortly after the event.
---
Outcome:
Client was excited to support multiple great causes with her speaker gifts, and even chose to present each recipient with a summary of the gift items and impact in advance of sending. 
The event was a great success, creating a "360 degree" experience surrounding workplace inclusion, and her resource community was impressed by the quality and impact of the gifts. 
Google was able to reaffirm its commitment to the values of both the group and company at large. 
"I chose to work with Packed with Purpose to customize thoughtful and purposeful speaker gifts at a global company summit for our employee resource group members. Our speakers found the gifts to be delicious and much more meaningful than your typical event swag. I was beyond impressed every step of the way and I'd work with them again in a heartbeat." – Erin