Recycling & Waste Disposal Company
Client Holiday Gifts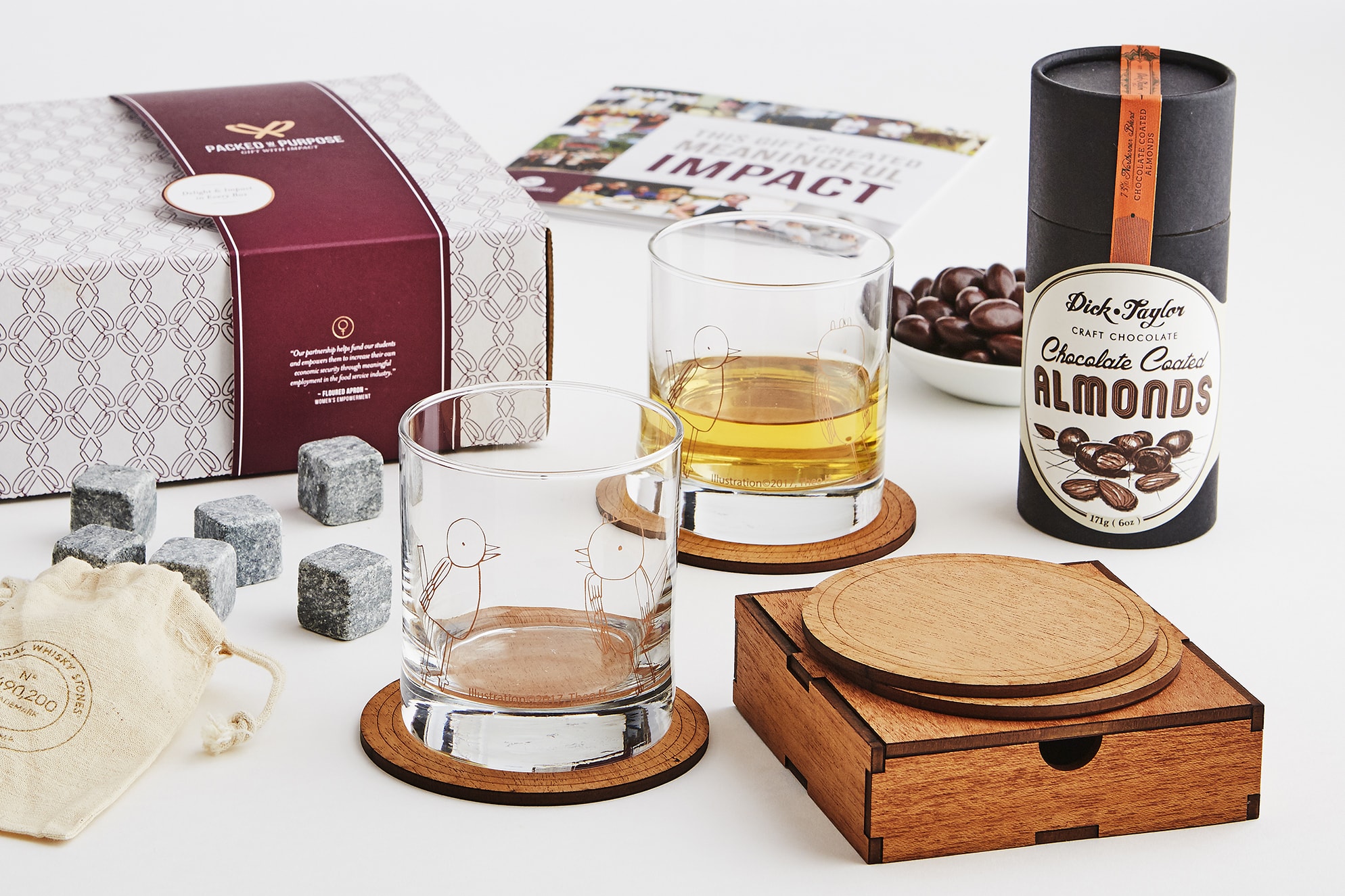 Challenge:
Our client sought memorable client holiday gifts with the goal of achieving high client engagement and retention with their national accounts while maximizing value within budget. 
---
Solution:
Packed with Purpose partnered with the client to create a two-tiered gifting strategy, with a small and large gift option to fit budget specifications
Our team of gifting curated a gift comprised of artisanal snacks that could be shared and would appeal to office groups of all sizes 
All gifts featured the company logo on the outside of the gift box, and a thank you card expressing gratitude for their business.
---
Outcome:
We coordinated logistics to drop-ship thousands of domestic and international gifts to distinct addresses in a short time period in order to ensure timely arrival before the holidays
This successful campaign positively engaged key client accounts, strengthening ongoing relationships. 
Client has continued to work with us for several seasons, implementing our simple turnkey process for sending annual gifts. 
"The Packed with Purpose team makes procuring and delivering a large order for our customers a breeze. The ease of the process and positive reception of the products has earned our repeat business. Thanks again for the excellent gifts. You guys are the best!"
– Shawn