Gift Giving Made Easy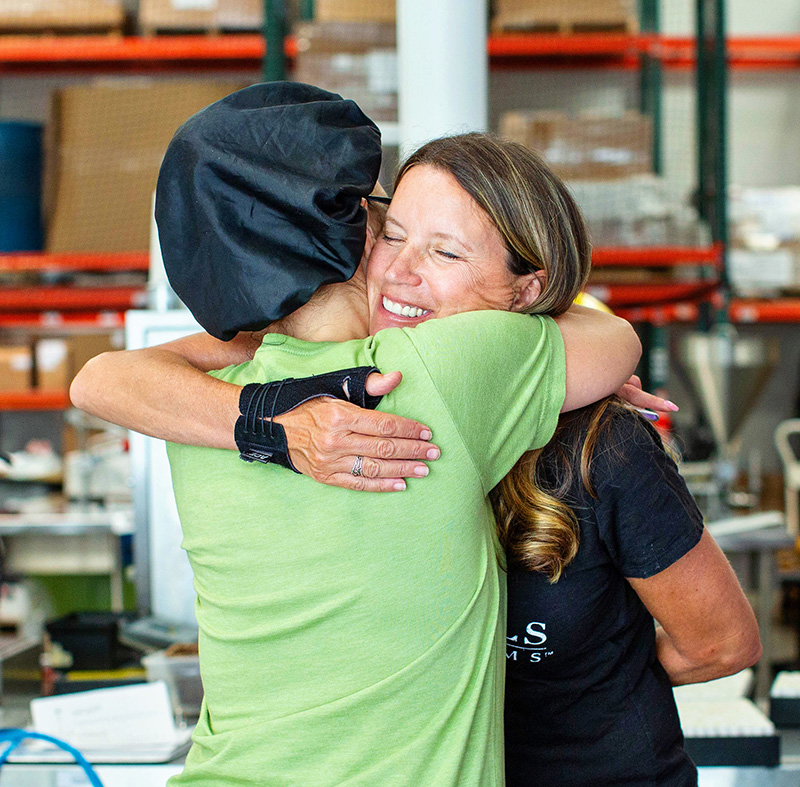 Experience Impact in Each Gift
Our purpose-driven gifts positively impact communities and the environment. The products included in our recyclable gift boxes preserve environmental resources, enable workforce development programs for those with barriers to employment, contribute to women's empowerment, and support countless other social impact causes.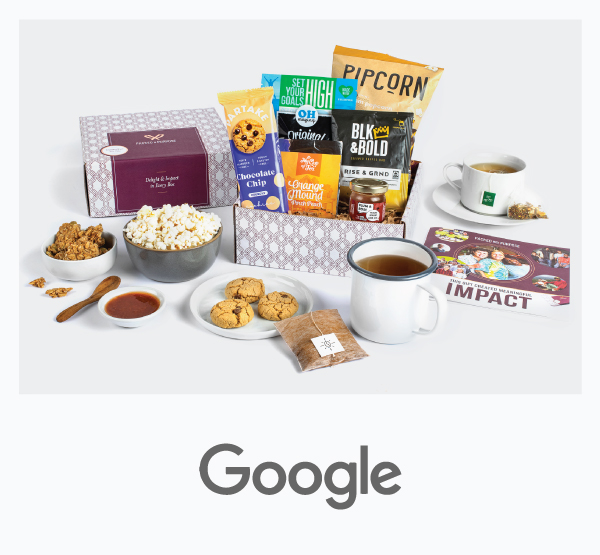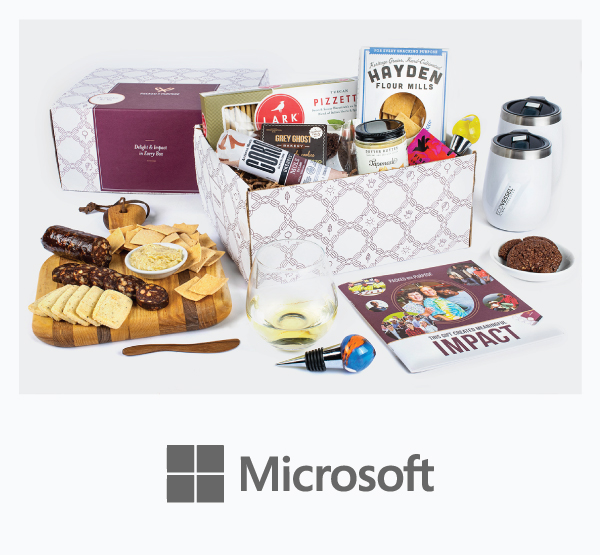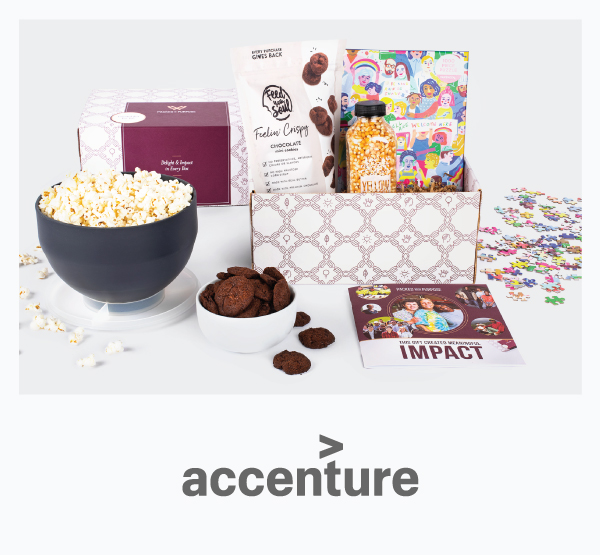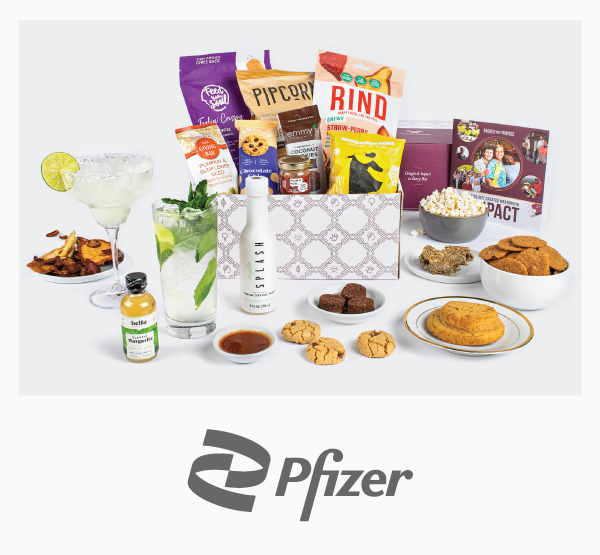 Personalized Gifts & Branding
Our team is ready to help you select memorable gifts for clients, colleagues, and employees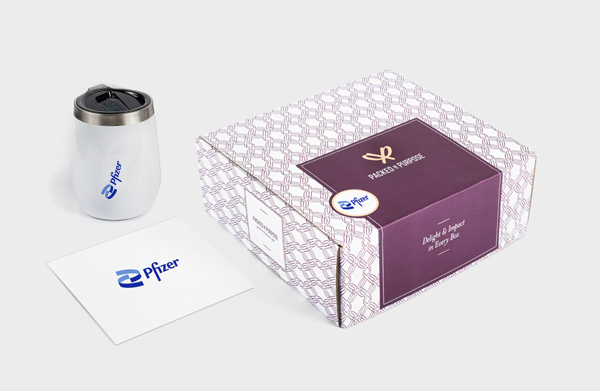 Brand with your logo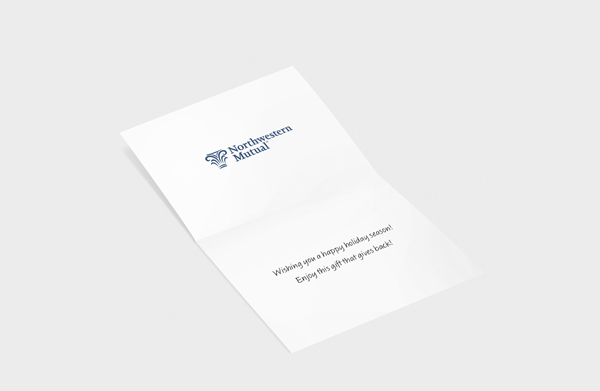 Complimentary gift message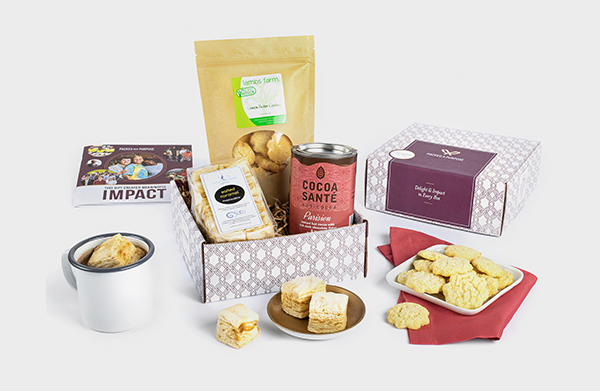 Customize and personalize gifts
We can work with you to find the perfect products for your gifts. Already have a swag item ordered? Send it to our team and we can add it to your gifts.
If your upcoming order needs extra care, you're in the right place.
For special requests, help collecting recipient addresses, or ordering branded products for your gifts, contact our friendly Gift Concierge by scheduling a chat or sending us a message below. 
To schedule a call:
To email us, use the form below. You'll hear back within one business day.
THANK YOU! The PwP gifts we recently sent out have been a huge hit with our clients and internal team.

I love the package options, but most importantly I love the amazing purpose behind each box. Such a great meaning and inspiration. Whether I need a gift for a friend, family member, or a business partner, you all have a package to meet all their needs.

Our employees have been singing your praises and sharing on their LinkedIn feeds not only your amazing products but your professionalism and outstanding customer support.