Gifts That Give Back
Since launch, we've made an impact on nearly 1.5 million lives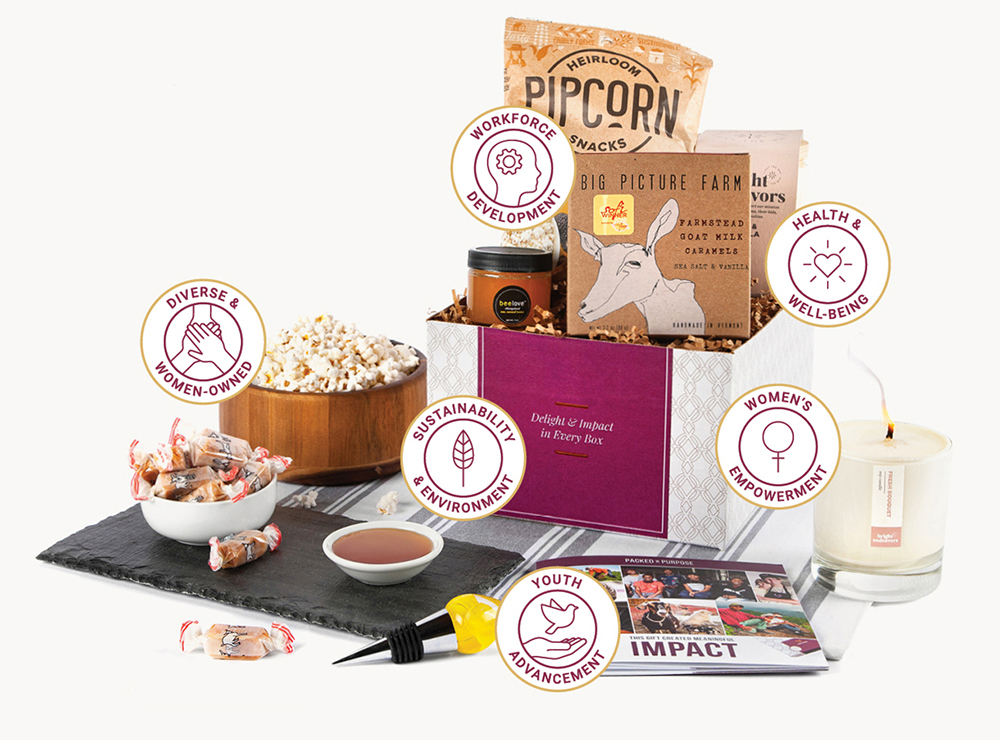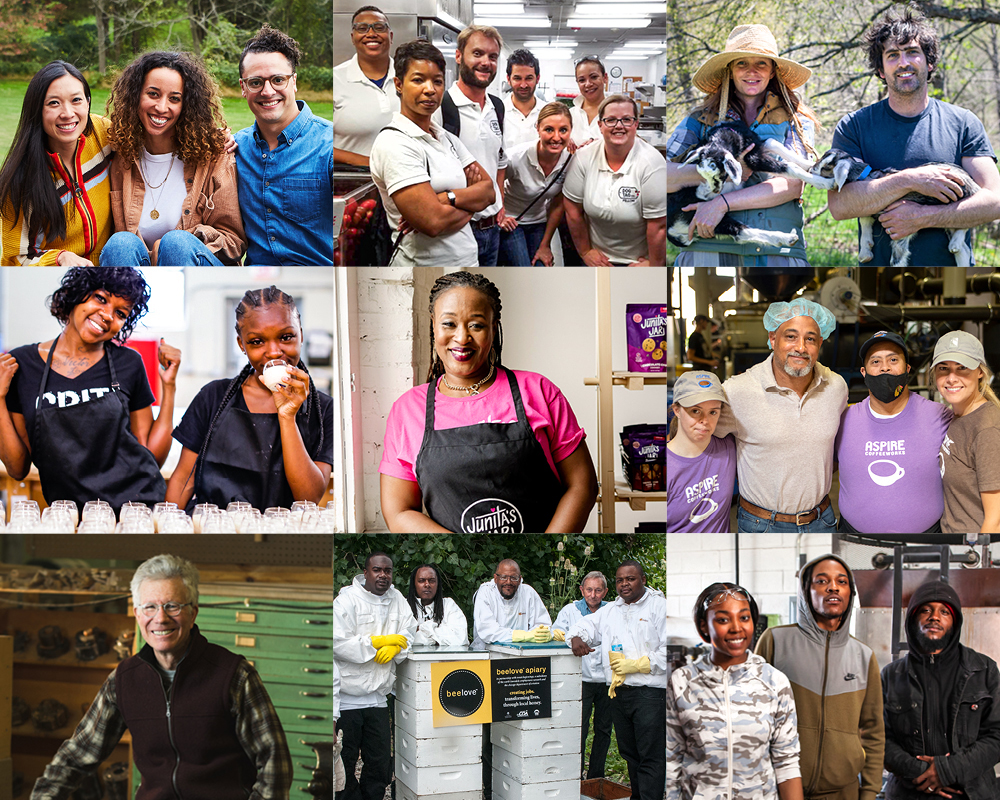 How We Choose Our Impact Partners
We rigorously vet each Impact Partner before inclusion in our gifts and review on a regular basis. We view these relationships as true partnerships, not just transactional in nature. Our criteria requires:
A social and/or environmental impact
Exceptional product attributes: taste, quality, packaging, overall aesthetic
Sustainable sourcing & fair trade practices
Living wage & ethical treatment of employees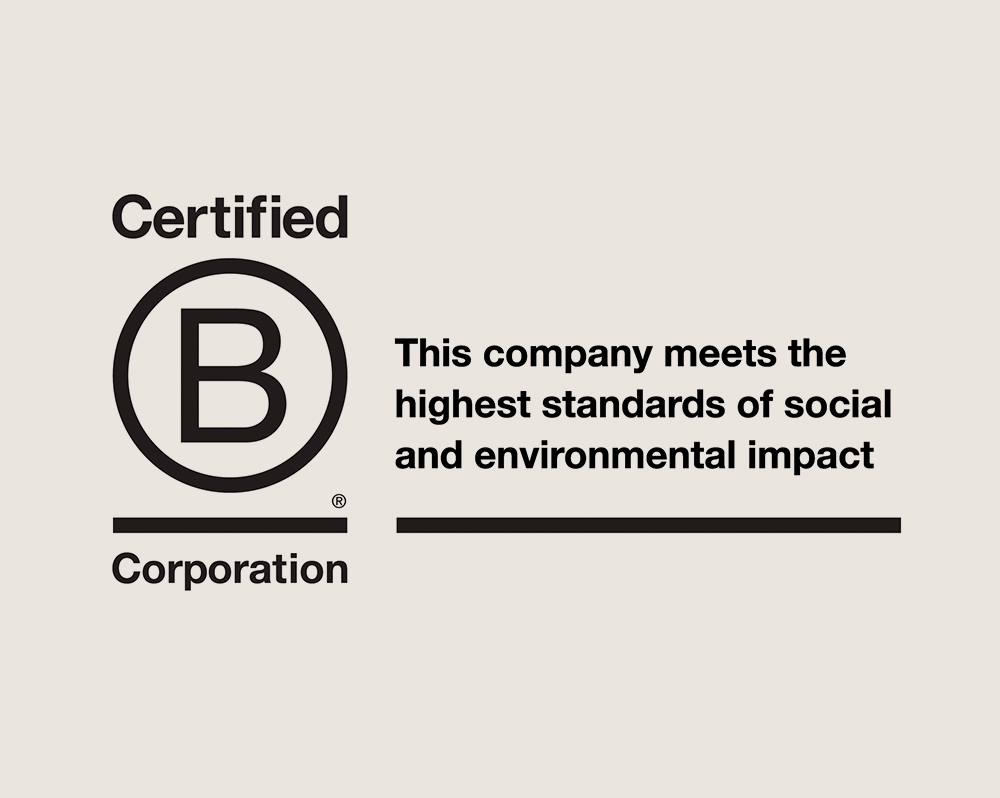 We're proud to be a part of a community of businesses leading a global movement for an inclusive, equitable, and regenerative economy.
Receiving our B Corp Certification furthers our commitment toward operating our business as a force for good, while delivering thoughtful, hand-selected and sustainable gifts.
Watch: Give a Gift Packed with Purpose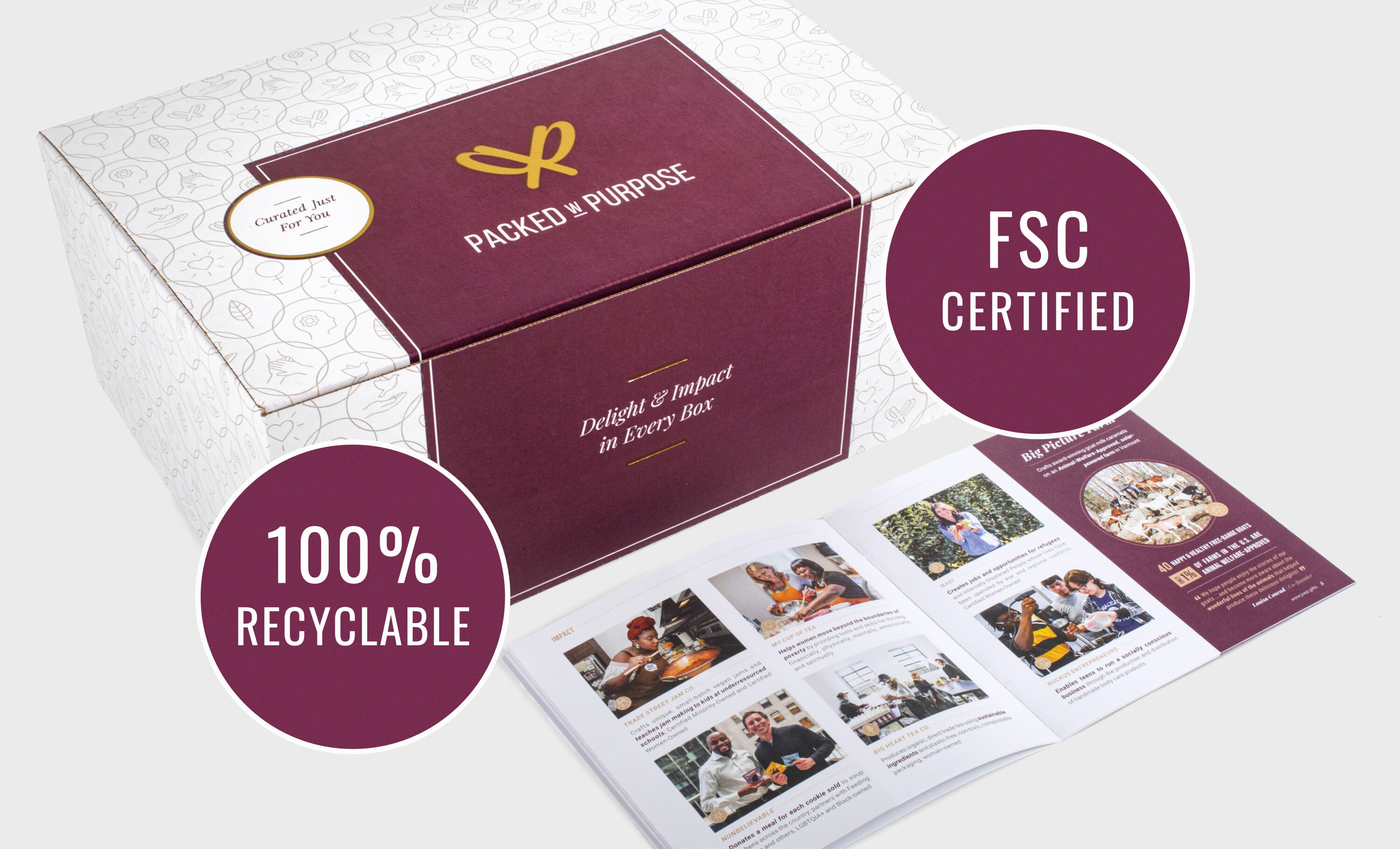 Sustainably Made with Recycled Materials
Our gift boxes are made from 100% recycled materials, so every gift has a low impact on the environment. The box, the inside shred, and all packaging materials are all made from FCS Certified Paper as we strive to continually reduce our carbon footprint.