Impact Report 2020
Our Year in Social Impact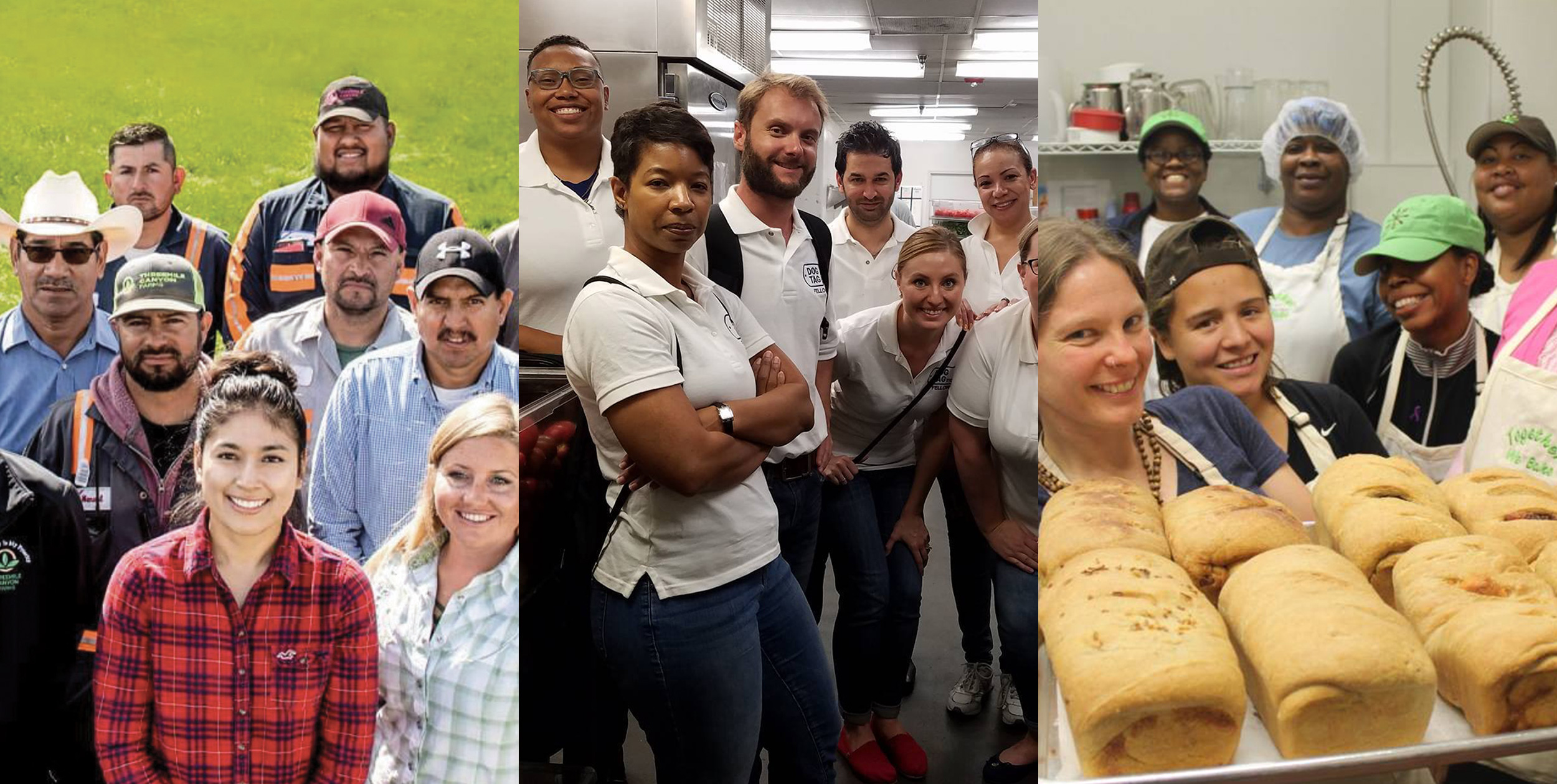 --- ---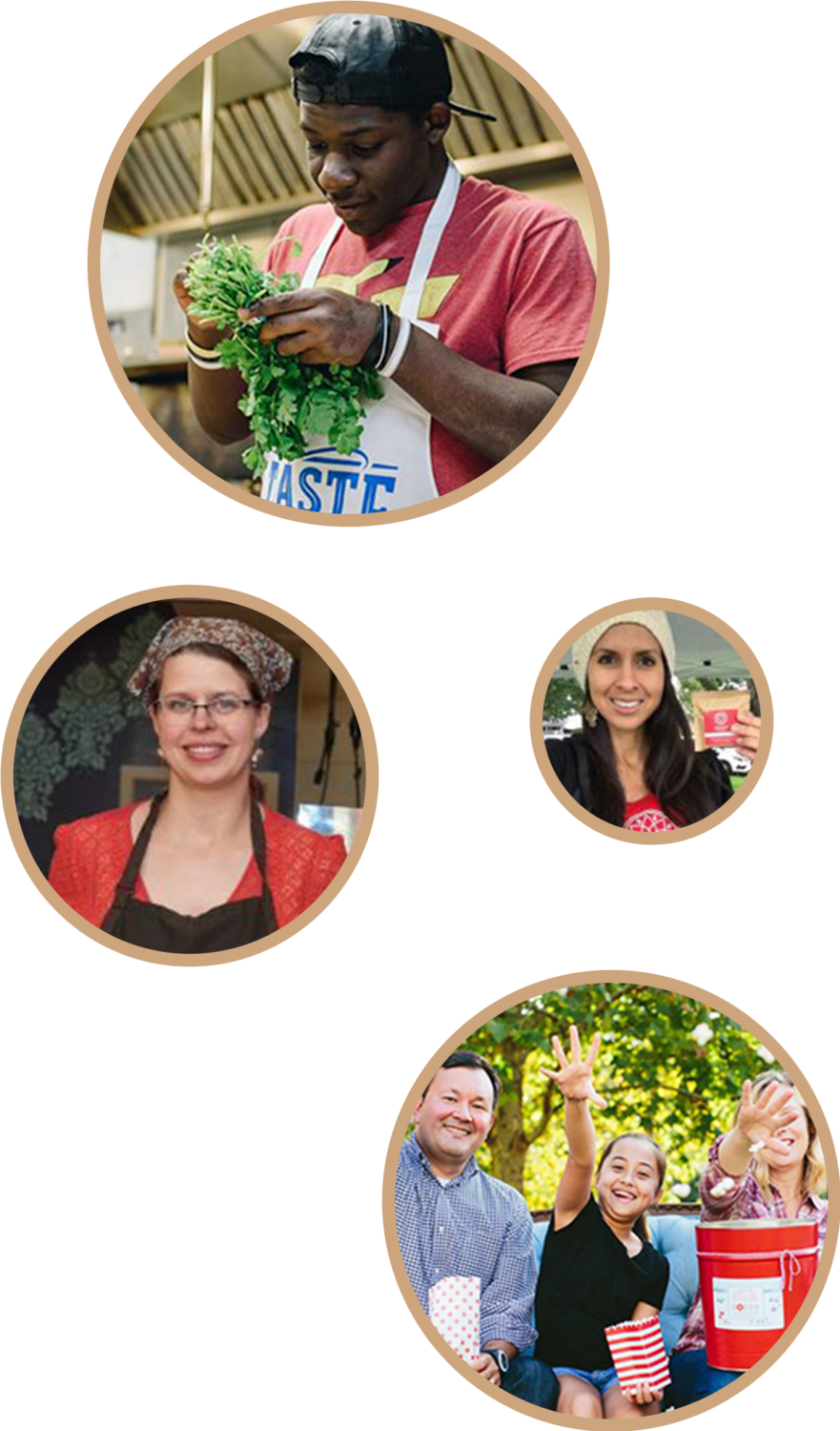 In 2020, your gifts helped our Purveyor partners provide more
confidence
education
shelter
jobs
second chances
One gift at a time,
we create impact
TOGETHER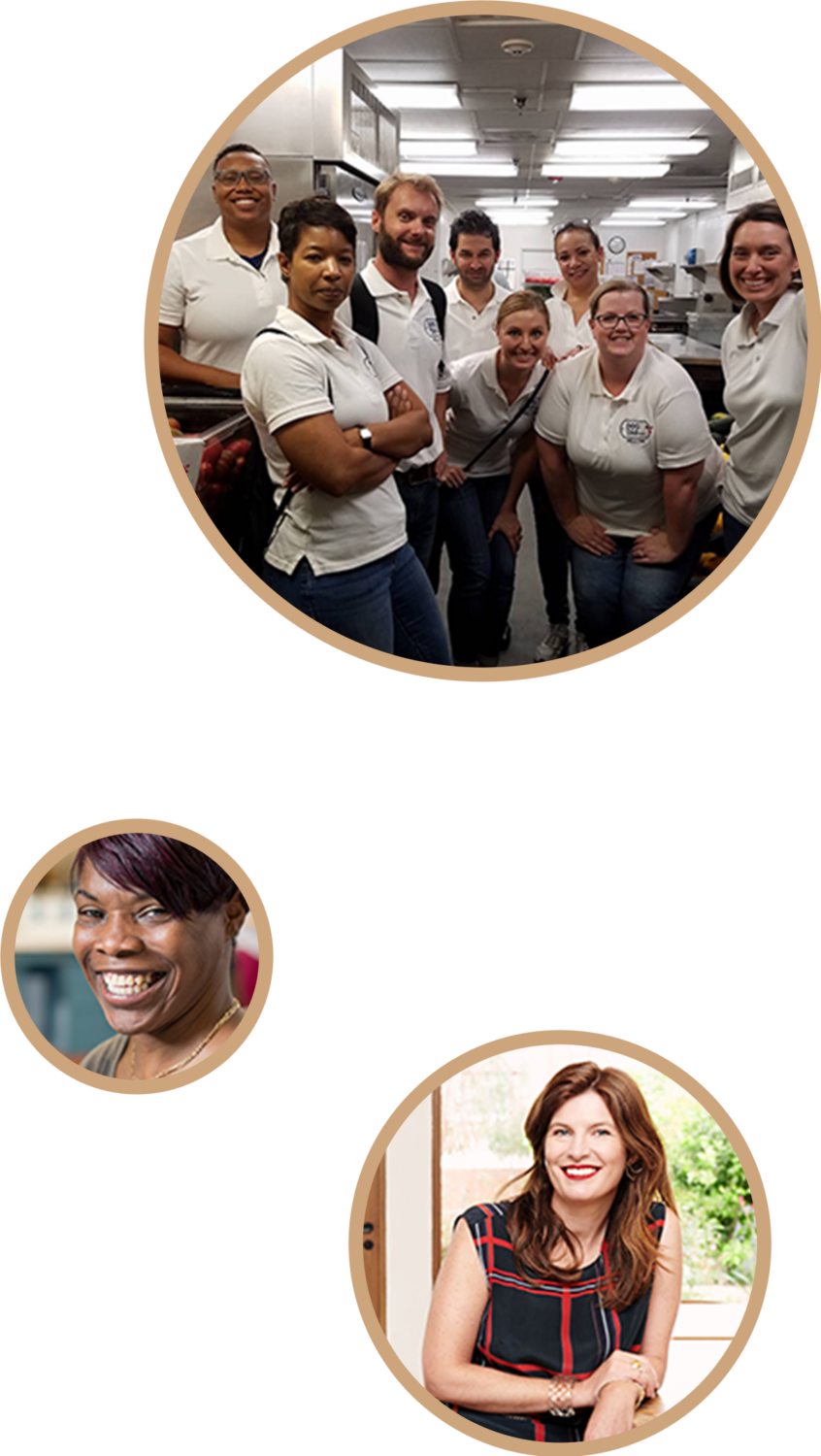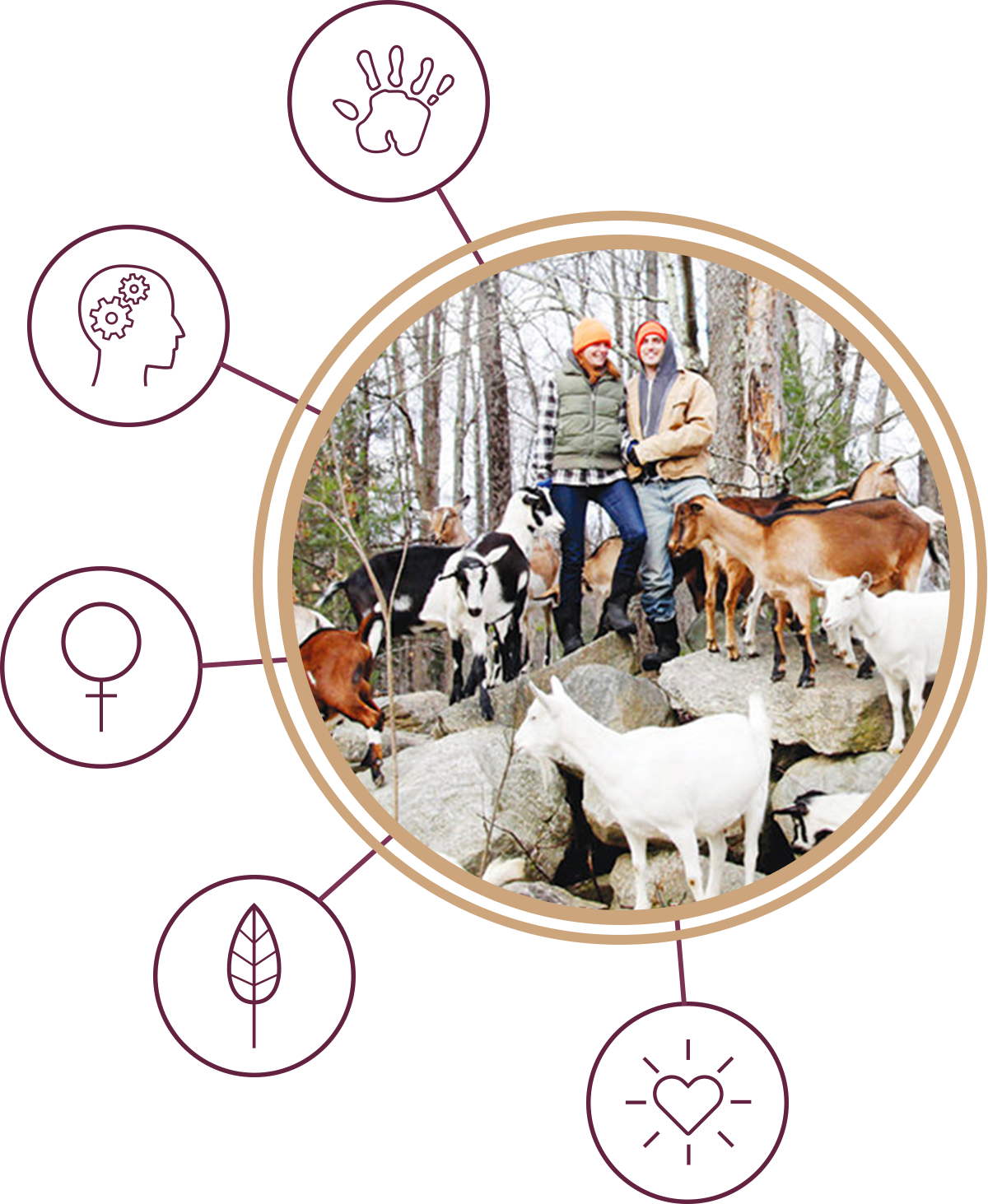 The eco-friendly, small-batch, and USA-made products we source from our Purposeful Purveyors are what make Packed with Purpose gifts so unique and impactful.
Each gift supports the positive social initiatives of these Purveyors, who represent Women-Owned, B-Corp, and BIPOC companies, among others. They empower under-resourced women and youth, train and hire individuals with barriers to employment, and promote environmental sustainability, among their many impacts.
We're proud to call them—and you—our partners.
In 2020, your gifts impacted
160,000+ lives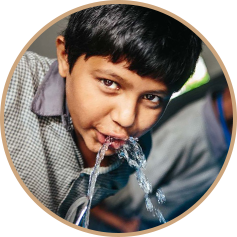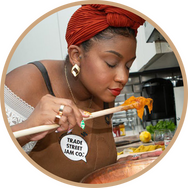 through 129 PURVEYORS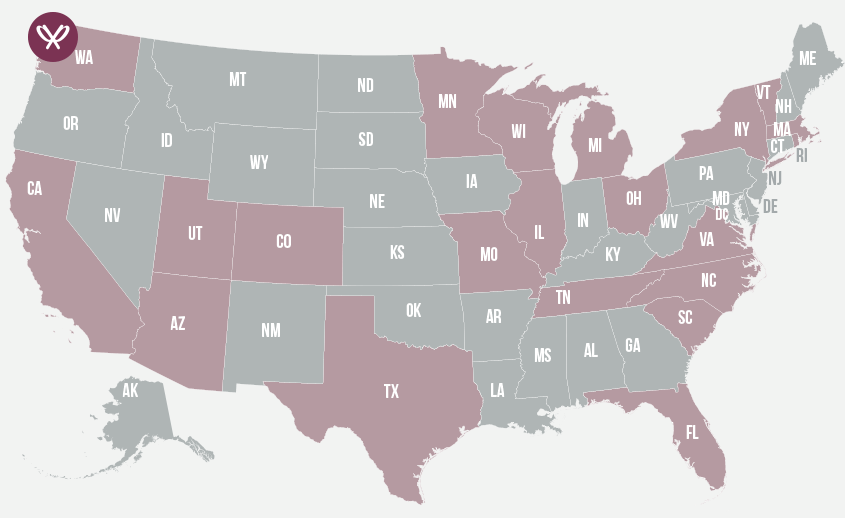 During the pandemic, we supported essential workers by providing
600 MEALS
to hospitals and senior living facilities
242 GIFTS
to thank frontline medical staff for their service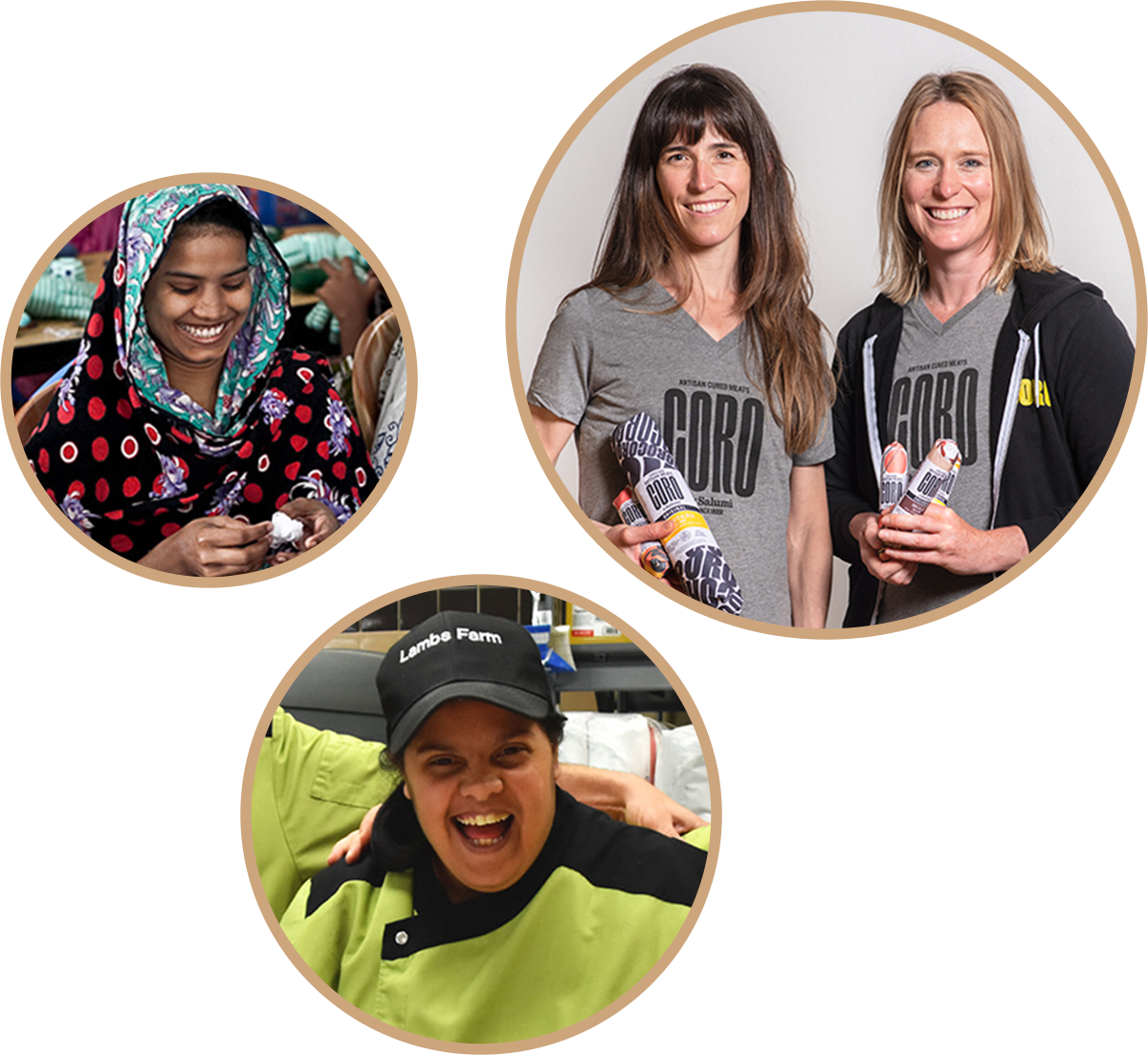 OUR GIFTS SUPPORT THESE IMPACT AREAS

Workforce Development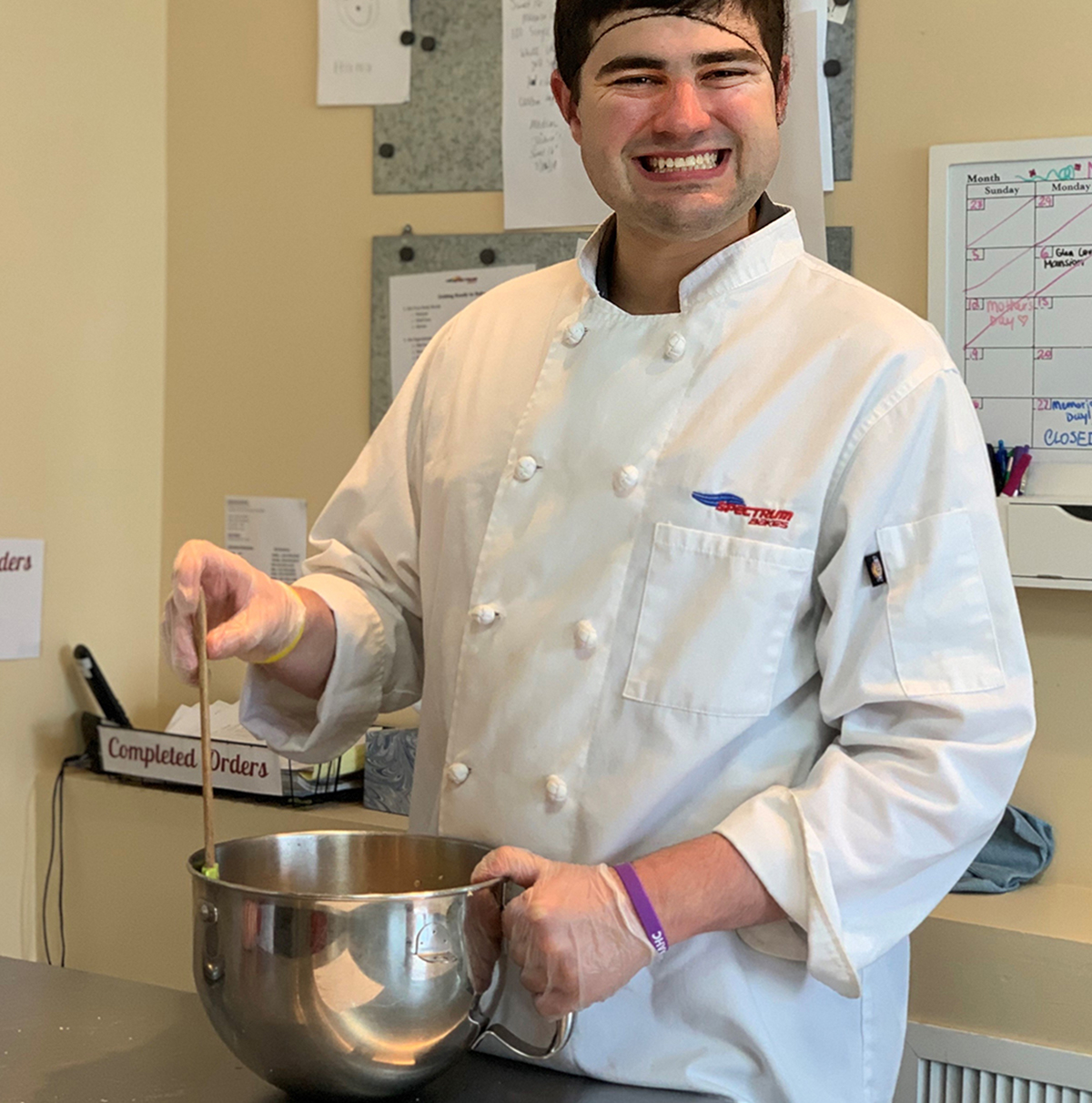 Photo Credit: Spectrum Bakes
48,200+ HOURS
of job training provided by our partners in 2020
75% of our Purveyors
are small or independent businesses
Our Purveyors dedicated to this impact area help create opportunities for people with social or physical barriers to employment. Spectrum Designs Foundation is one partner that provides education, job training, and employment for adults with cognitive differences.
WOMEN'S EMPOWERMENT
24,000+ women
empowered and employed worldwide
30% of Purveyor businesses
are women- or diverse-owned
Partners like Junita's Jar provide public awareness and education around ending domestic and relationship violence. It's  just one example of the impact behind our Women's Empowerment Purveyors.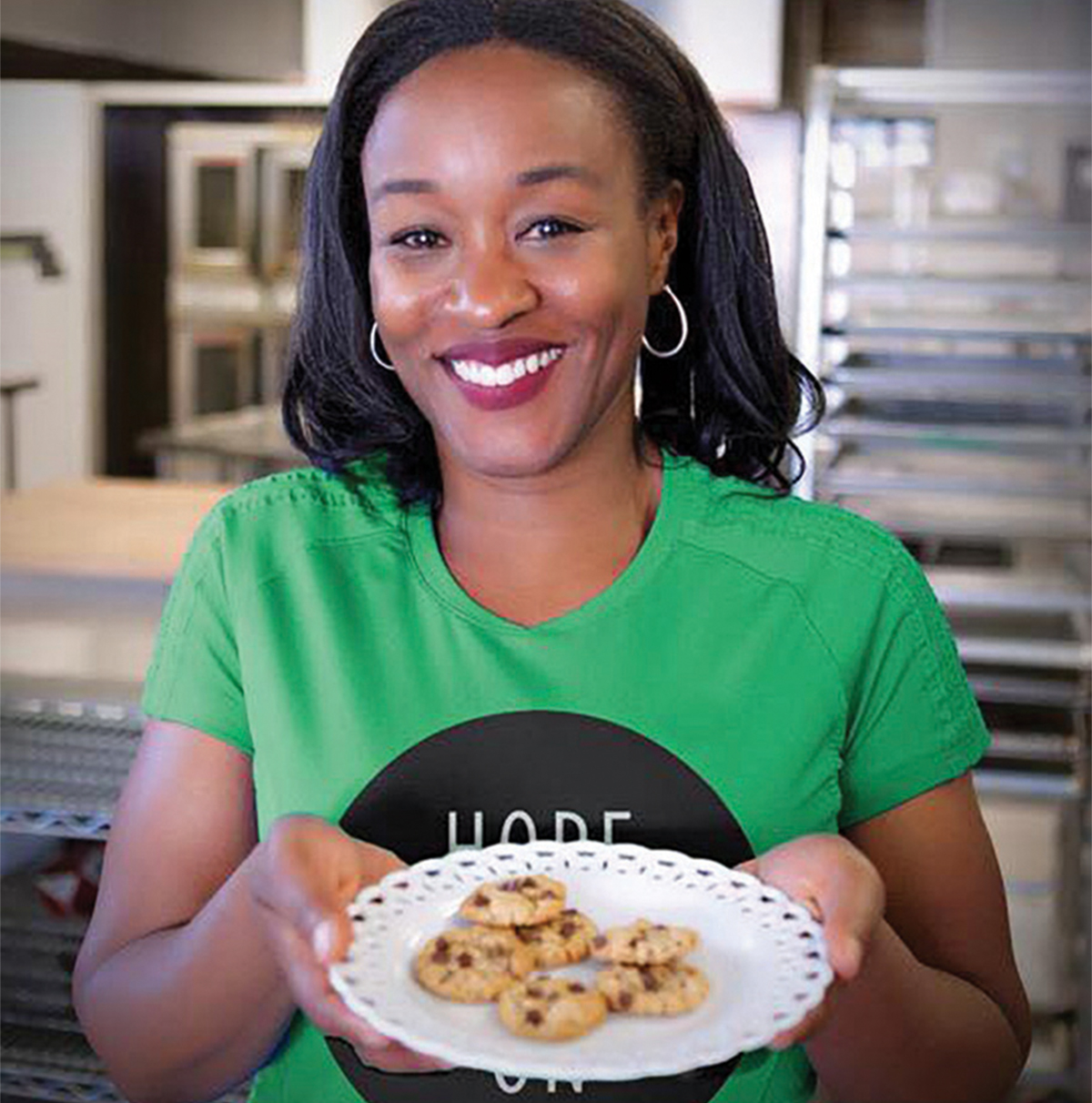 Photo Credit: Junita's Jar
"During the years that I was in an abusive relationship, baking cookies was my emotional escape. I want to provide the same experience for others."
⁠–⁠JUNITA FLOWERS, Founder of Junita's Jar
ENVIRONMENT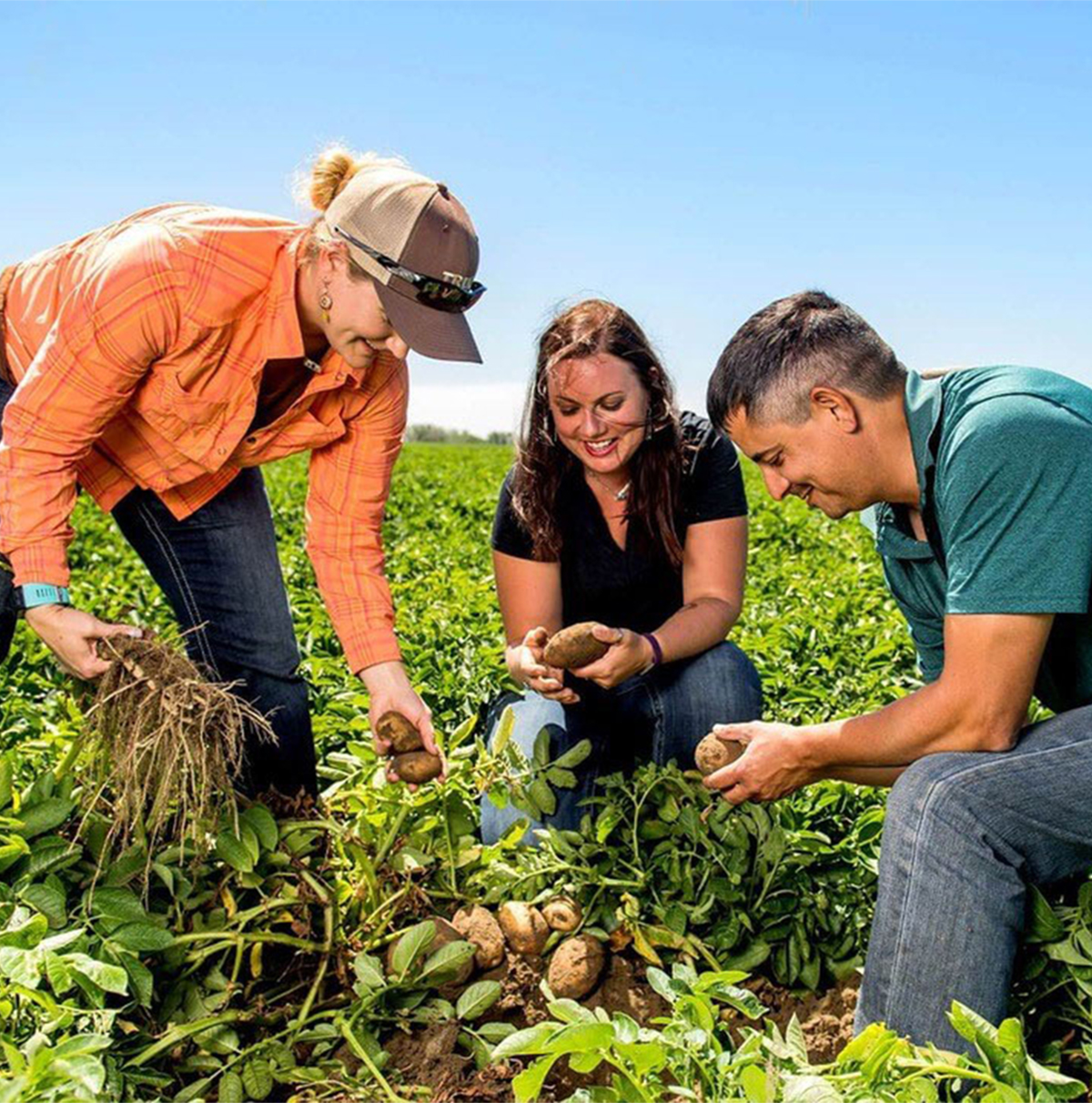 Photo Credit: SpudLove Snacks
930+ ACRES
of sustainable farmland harvested
5,300+ FARMERS
supported in ethical agriculture
of Fair Trade chocolate enjoyed by clients (that's&nbsp2.5&nbsptons!)
SpudLove Snacks is a standout in sustainability with its closed-loop model in which soil, earth, and crops need little more than one another to thrive. In 2020, partners like these supported rainforests and endangered species, reduced landfill waste, and fought climate change—all while producing their exceptional small-batch products.
25% of SpudLove farmland is dedicated to protecting four endangered species: the Washington Ground Squirrel, the Ferruginous Hawk, the Loggerhead Shrike, and the Sage Sparrow
YOUTH DEVELOPMENT
1,300+ YOUNG PEOPLE
empowered with self-confidence and entrepreneurial skills
740 HOURS
of youth education and vocational training
$20,000 DONATED
to fund the building of new playgrounds
We're proud to partner with a group of of Purveyors that inspire, empower, and educate youth in the U.S. and beyond. Firebird Community Arts is one such organization facilitating brighter futures for children and young adults through trauma recovery programs, professional development opportunities, and artistic and literacy training.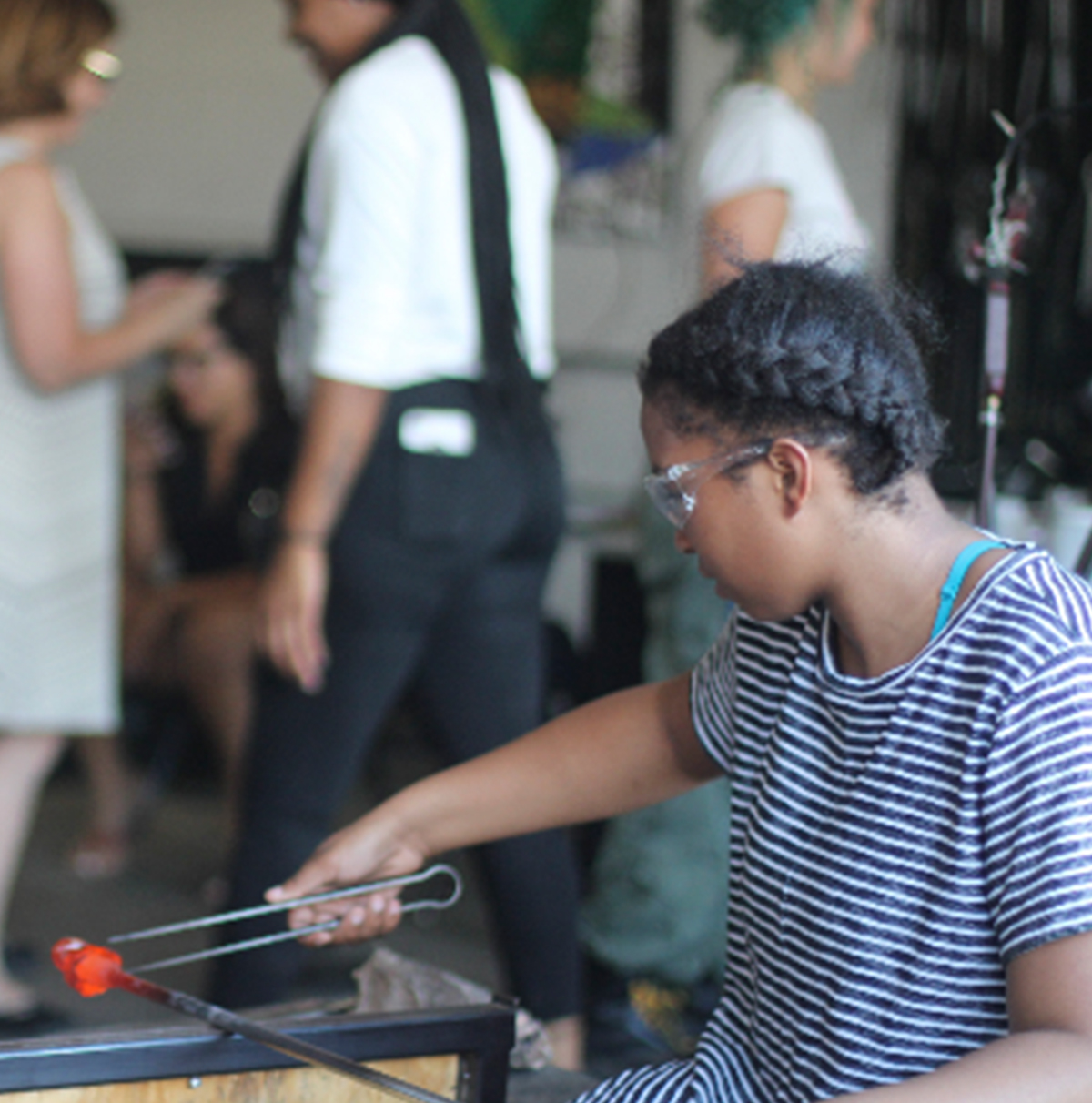 Photo Credit: Firebird Community Arts
"Thanks so much for your business this year. It really kept us going through a difficult fall."
⁠–⁠PEARL DICK, Artistic Director at Firebird Community Arts
WELLNESS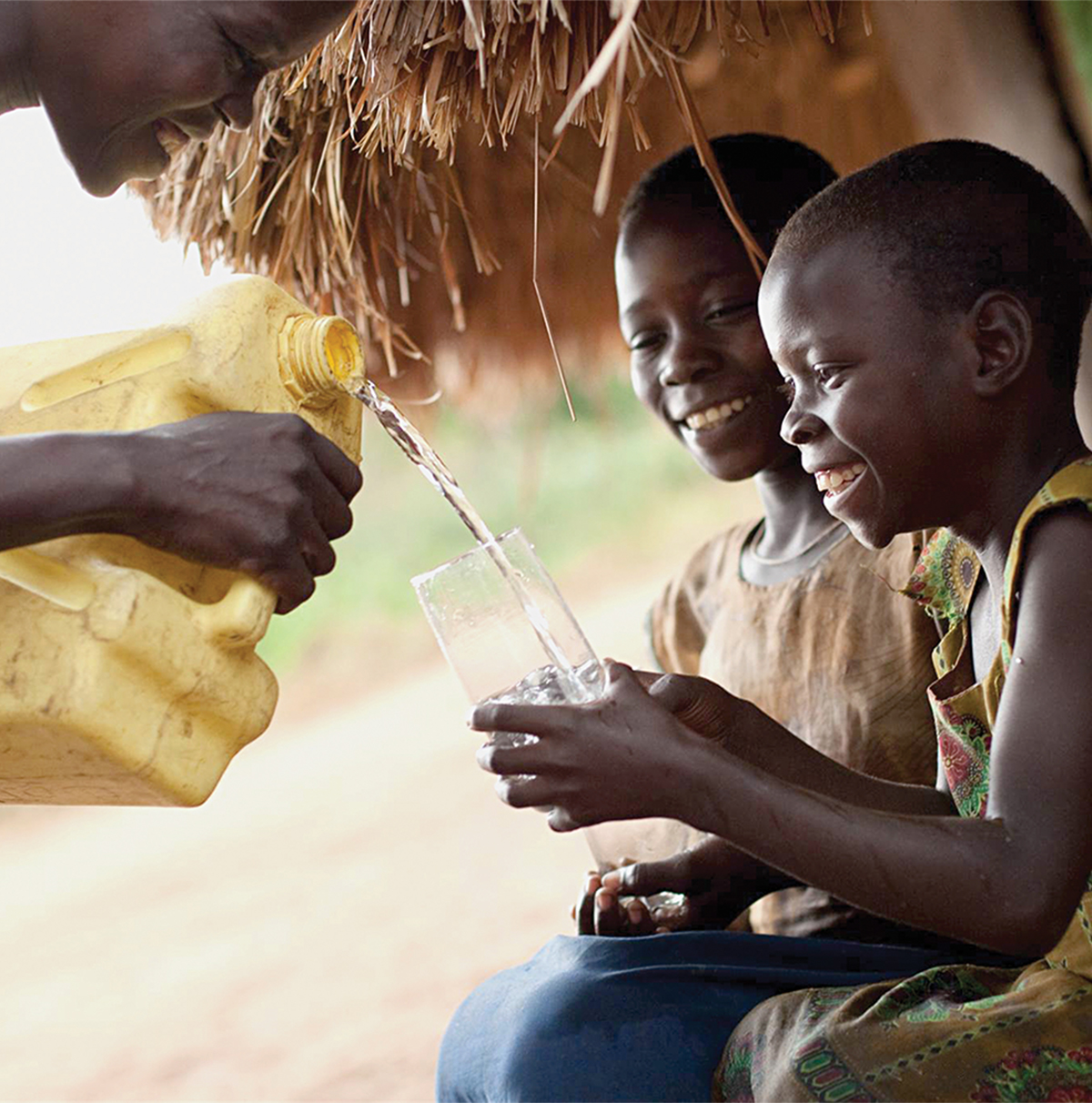 Photo Credit: Welly and charity:water
400+ PEOPLE
in Africa gained access to clean water through our partners
10,000+ POUNDS
of fresh produce donations given to food shelters
Our health- and wellness-focused Purveyors like Welly made an amazing impact this year through their clean water efforts, life-saving nutrition programs, and funding of cancer screenings.
"By offering reusable drinkware, we are helping to reduce our reliance on single-use plastics, which are taking over our waterways and landfills."
⁠–⁠BEN KANDER, Founder of Welly THANK YOU
to all our partners and clients for the impact you made this year on your communities, your gift recipients, and us.
Learn more about all of our Purposeful Purveyors here.