Unique Gift-Giving Made Easy
Handpicked products of the highest quality, artfully packaged in sustainable gift boxes
Our gifts transform lives, uplift communities and preserve the environment
Order online or talk to a gifting specialist for help with large orders or customization
Customize your gift, add branded products, or add a logo to the box
We thoughtfully curate our gifts with products handpicked from our Impact Partners — organizations that produce high-quality products that create a societal impact.
Our artful Impact Booklet is included in each gift and brings to life the inspiring stories behind these Partners, providing a unique experience for gift recipients.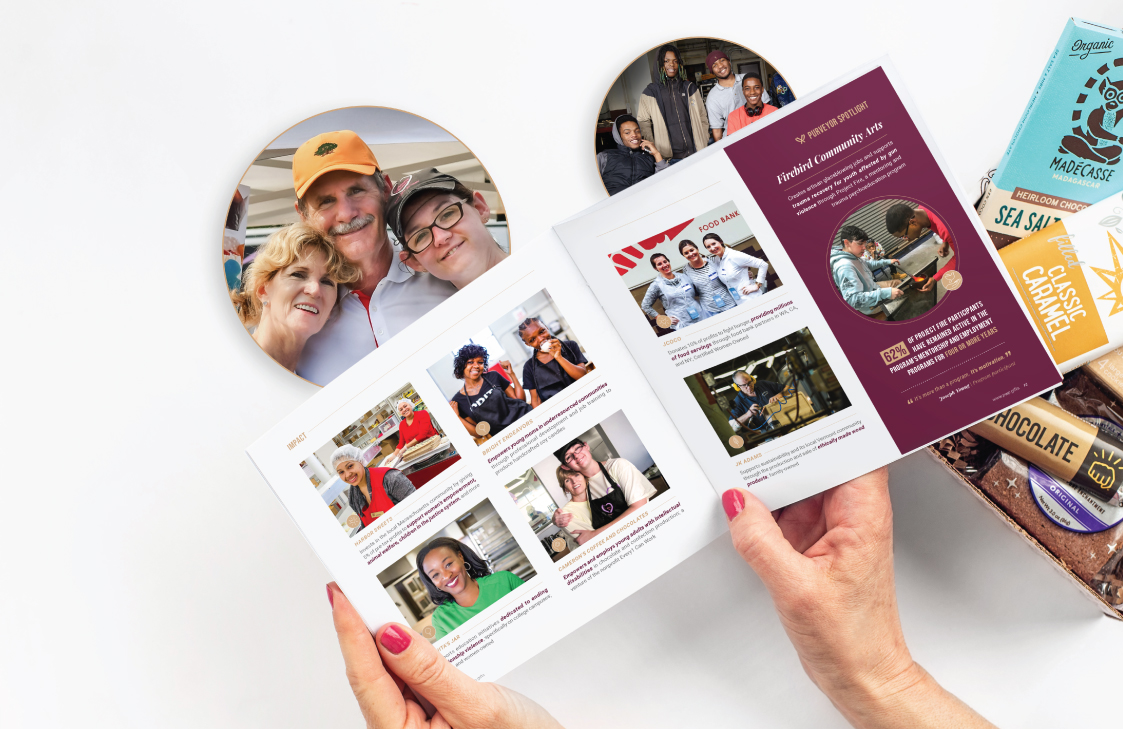 An artist program that offers healing through glassblowing for youth who have experienced trauma due to gun violence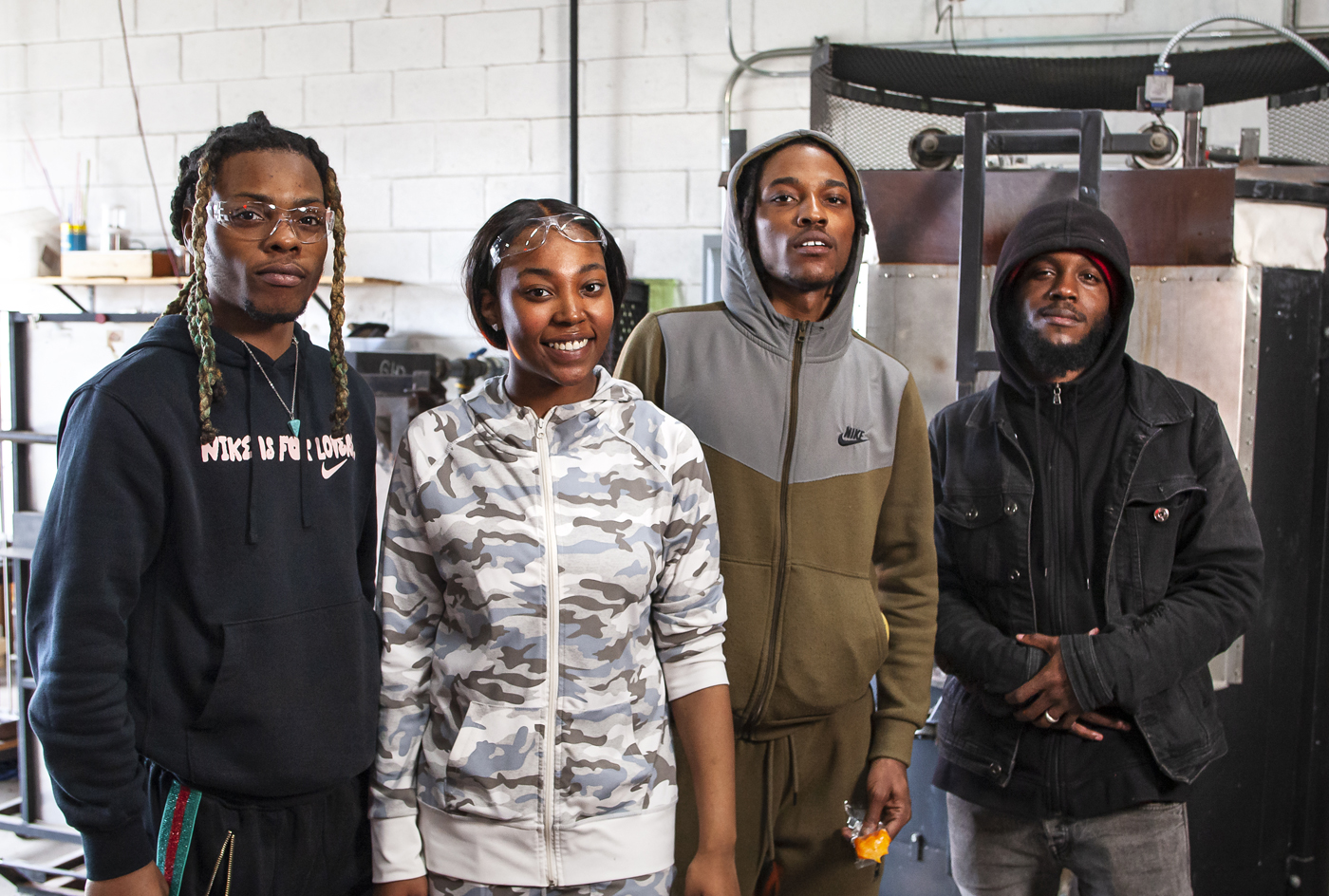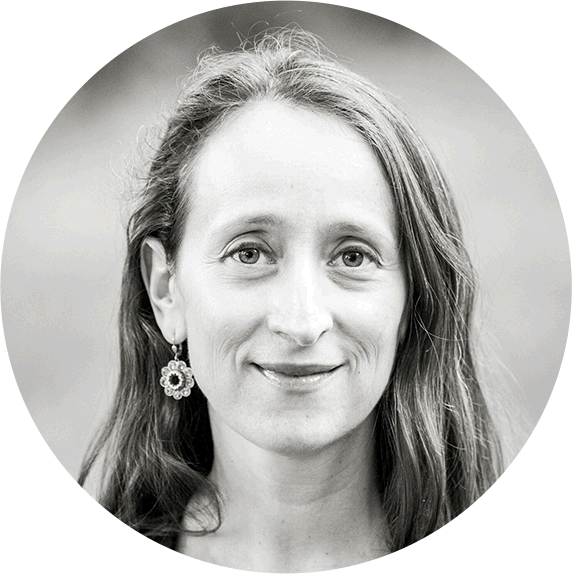 A few years ago, I discovered a way to embed the act of doing good into the gifts we give. The idea for Packed with Purpose grew from my desire to create a social impact, while recognizing the importance of gifting in strengthening meaningful relationships.

Our gifts create deep societal impact through the everyday act of gift giving. From empowering women in need of a second chance to supporting sustainability efforts, our gifts have transformed lives, enriched communities and preserved our environment. We are proud to be a certified woman-owned personal and corporate gifting company.

We hope you enjoy the inspiring stories behind your gift.

With gratitude,
"These gifts were designed not just to show that you care about your employees, coworkers, and clients, but about what's happening in the world. They create an impact on a personal and societal level."
— Leeatt Rothschild
Founder & CEO, Packed with Purpose
"Packed with Purpose is like joining an amazing club, and everyone who gets one of their packages wants to join. I've never done any kind of client or partner communication that's had such an instant and positive reaction."
— Josh
Propllr PR
"I LOVE this certified Woman-Owned gifting company with a social mission! Their gifts give back and they provide vocational training for adults with disabilities, the formerly incarcerated, those with barriers to employment, and more. What could be better? Highly recommend using them if you want to send a personal or corporate gift!"
— Katie
Aspen Group
"Amazing story, amazing work, amazing impact on the community and the world at large."
— Mark
Veterinary Practice Partners
"My clients have already asked if I'm sending out Packed with Purpose gifts next year and my answer without hesitation was YES."
— Andi
Adler Weiner Research
No results found.